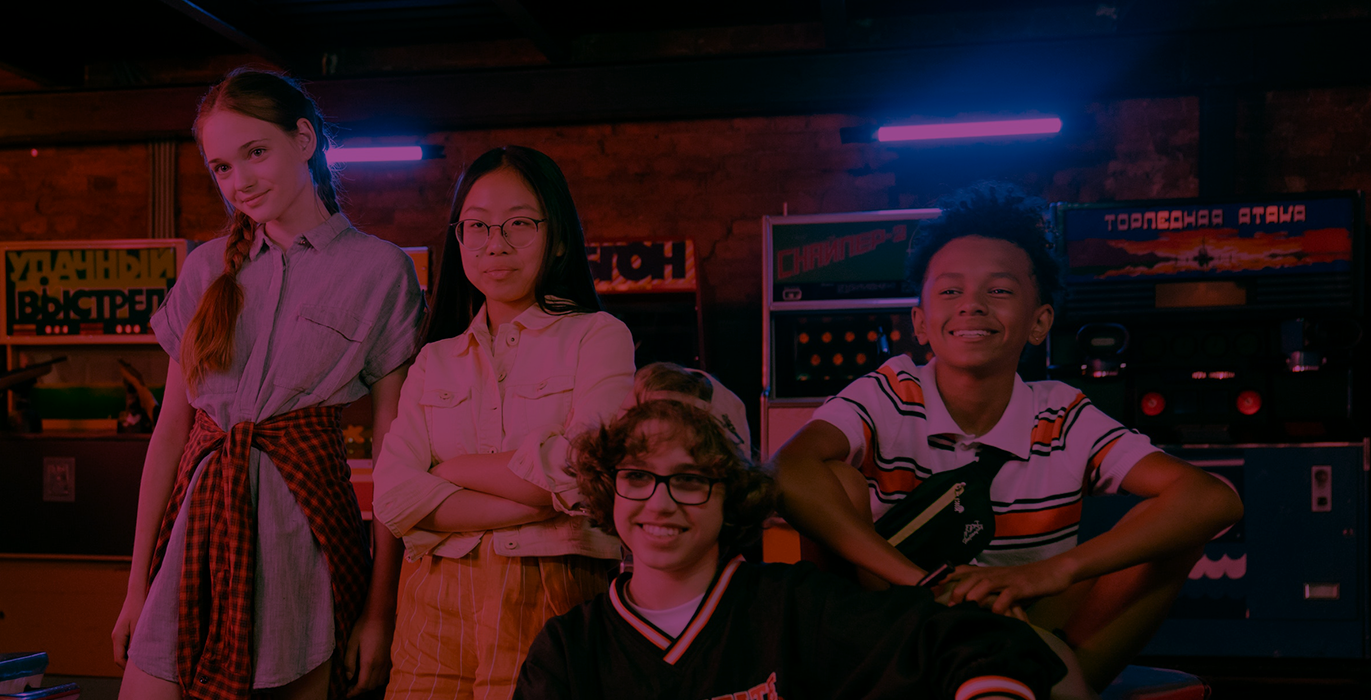 IVY FUTURE LEADER
For those aged 14-19 & 19-25
Be it medicine, technology, education, business, politics or the arts, there are those who surpass what they do, and transform others by who they are. They demonstrate instinctive critical judgment, creativity and a focused intelligence that translates into extraordinary leadership. And they start young.
Harnessing leadership qualities within children at a young age is a critical step in development and guarantees more stability and success as they navigate adulthood.
IVY Future Leader shows you how to thrive despite distraction, to nurture focus, a commitment to responsibilities, celebrate inclusion, collaboration and most importantly – to find ways to create cohesion in people, goals and ideas.
The program is delivered by an esteemed panel of global leaders – professionals who have proven their exemplary leadership with industry-defining results and culture-altering ideas.
They nurture empowerment and are dedicated to guiding the next generation of visionaries, thinkers and doers.

IFL took place in Sep-Oct 2022 for the 14-19 age group. The next iteration of IFL will commence in Jun-Jul 2023 for the 19-25 age group.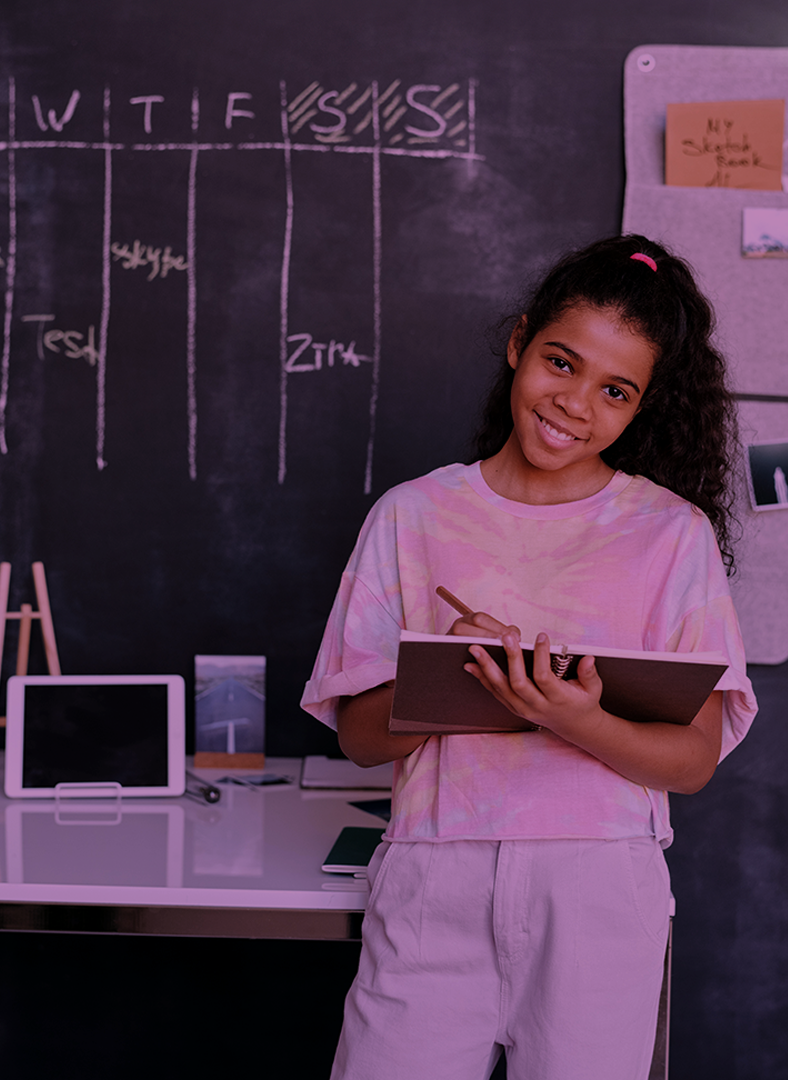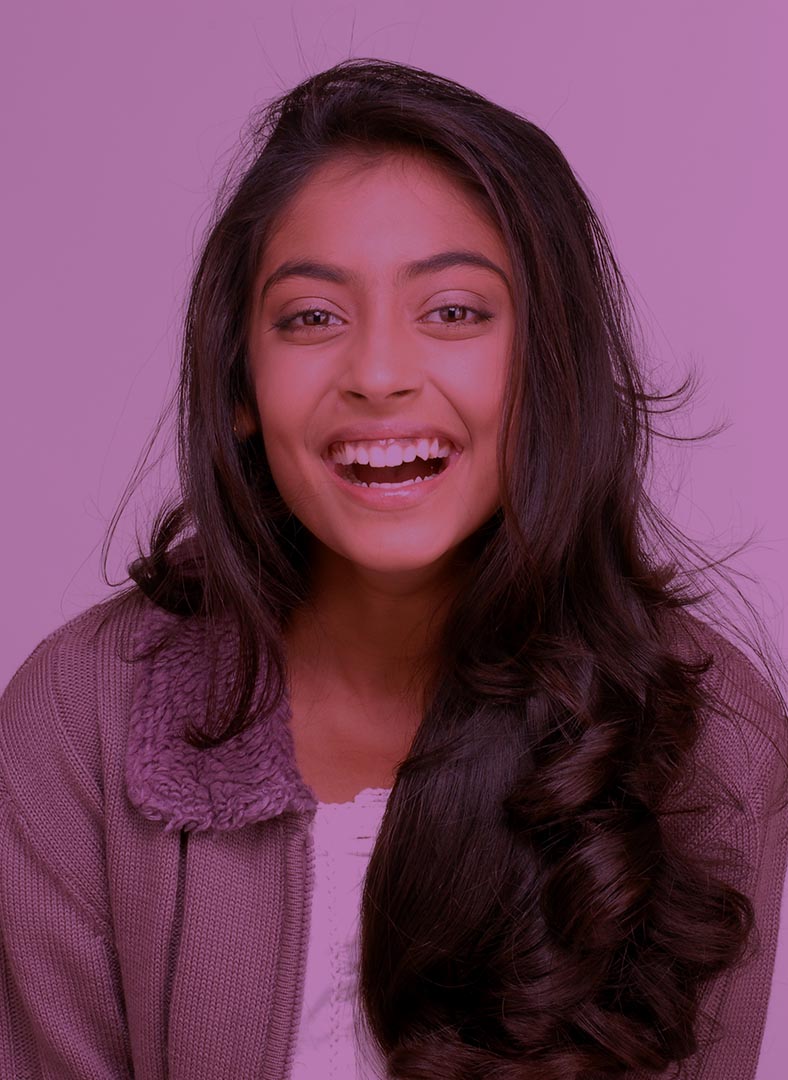 IVY GIRLS LEAD
For those aged 14-19 & 19-25
Explore and empower yourself with self-discovery, contextualizing your talents, and thriving through honing goals and aspirations in a positive, energetic environment with like-minded females.
IVY Girls Lead surfaces invaluable insight into creating your own brand of leadership, and how to apply it to any chosen field. It is about celebrating uniqueness and harnessing your own way rather than achieving standard milestones.
Our research-perfected programming will create a safe space to confront the challenges of critical thinking, communication, self-awareness, interpersonal and intrapersonal dynamics.
We want to create a tribe of young women who are armoured with confidence, are inspiringly self-assured, and fearless in rising to the demands of a competitive world.
The program is run online over the course of 10 days.
For 2 hours every day, we engage in group discussions, debates, personal reflection and hands-on mentorship with 3 months of post-program support.

IGL will take place in Mar-Apr 2023 for the 14-19 age group, and Oct-Nov 2023 for the 19-25 age group
IVY YOUNG ENTREPRENEUR
For those aged 17-25
Ivy Young Entrepreneur designed to tap into participants' natural potential and craft it for greater applications and success, like the process of launching a start-up.
Students will be guided by industry experts, and work with peers to solve business challenges. The program will help them learn how to innovate, conduct market research, develop prototypes, craft user testing, develop a clientele and run a successful venture.
For 2 hours a day, we engage with live workshops featuring some of the country's most successful business leaders. Students will be provided with a platform to interact and inspired by internationally acclaimed start-up gurus.

IYE will take place in Jan-Feb 2023, and again in Aug-Sep 2023